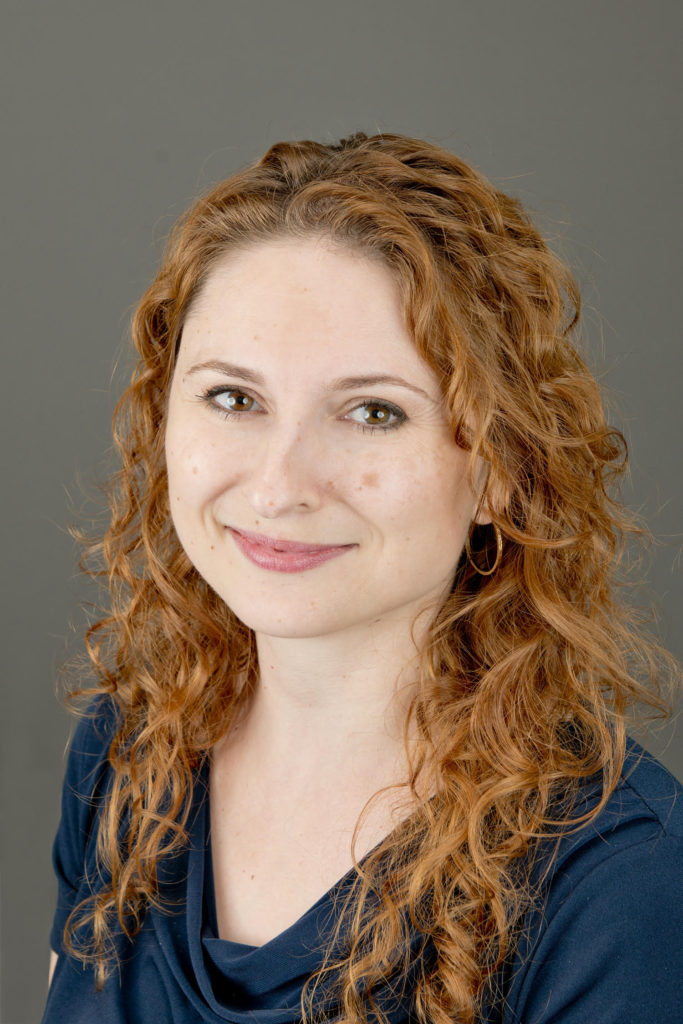 Dr. Riera was born in Albania and moved to CT during her high school years. As a result, she is fluent in both English and Albanian and is proficient in Spanish. She obtained her Bachelor of Science from the University of Connecticut and completed her Honors Research thesis at Columbia-Presbyterian Medical Center in New York City. After working on research for several years at Columbia University, NY she attended the New York College of Podiatric Medicine where she earned her Doctorate degree.
Dr. Riera completed a three-year residency program in foot and ankle surgery at St. Josephs Medical Center in Yonkers, NY where she served as chief resident. During her training, she received a solid and comprehensive educational foundation in all aspects of podiatric medicine from limb salvage to reconstructive foot and ankle surgery.
Currently, she is affiliated with St. Vincent's Medical Center in Bridgeport, St. Vincent's Wound Care Center in Trumbull, Surgery Center of Fairfield County and holds a teaching position at the Podiatry residency program at St. Joseph's Medical Center in Yonkers NY
Dr. Riera is Board Certified by the American Board of Foot and Ankle Surgery and American Board of Podiatric Medicine. She is an active member of American College of Foot and Ankle Surgeons, American Podiatric Medical Association and Connecticut Podiatric Medical Association.
Dr. Riera is a compassionate physician that takes the time necessary to explain your disorder and address your individual needs in establishing the appropriate treatment.